ESADE Human Resources Conference Keynote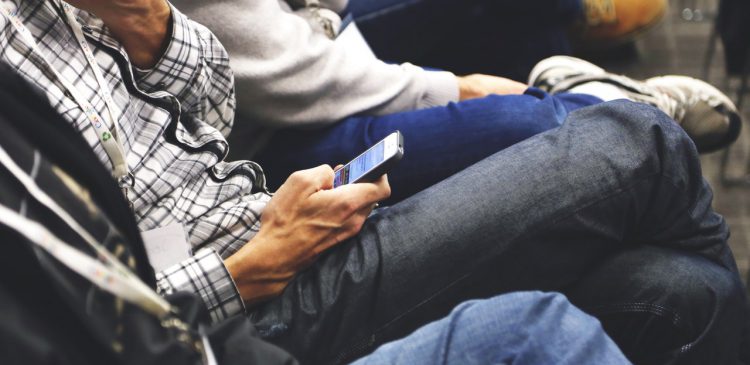 Human Resources Conference
On Thursday, June 29th Victor Magariño from Comunycarse, has been asked to keynote at an exclusive ESADE Business School event for Human Resources Directors, Human Resources Conference. The topic will be ¨The Challenge of Digital Transformation for Human Resources.¨ Victor will specifically be speaking on the subject of ¨A connected world¨ covering digital ecosystems, the digital customer, business transformation, and the generation of new digital businesses.
Victor will provide insights on how HR directors can take advantage of this digital era to transform their businesses for the better. Victor´s understanding of products like eComFax and Recordia, which are game changers in new digital business, can help Human Resources departments streamline their business processes for modernity and efficiency, in order to stay on top of digital transformation. Also of interest for HR directors is WEBINT, for investigations and analysis of publically shared online information, and cybersecurity technology to protect against attacks.
For HR personnel unable to attend the event, feel free to contact us for any questions on ways to digitally transformation your office.